VISIT OUR NEWEST COLLISION REPAIR LEHIGH VALLEY
LOCATION AT MERCEDES-BENZ OF LEHIGH VALLEY 
Our newest location for the best collision repair Lehigh Valley drivers can trust after being in an accident. Vinart Collision is now offering our full-service auto body repair and refinish at Mercedes-Benz of Lehigh Valley. We are proud to bring you our over 30 years of experience and can help restore your vehicle to its pre-accident condition and appearance.
Vinart Collision @
Mercedes-Benz of Lehigh Valley
3401 Lehigh St – Lehigh Valley, PA
610-965-1399
At Vinart Collision Repair Lehigh Valley, we can fix just about any type of collision or auto body damage. From minor dent repair, auto glass replacement, to major collision damage, we have the tools and experience to get the job done right the first time. And, we can give you peace of mind that your vehicle is safe to drive again. It is in our best interest to repair your vehicle the way it was originally built. We follow the repair process and guidelines set forth by the auto manufacturers themselves. To us, that just makes sense.
Vehicle technology is continuously updated as are materials and parts that are used to construct your car. We make sure our technicians stay up-to-date on all of the new requirements for safety systems as well as making sure we have the proper tools to repair your car the proper way. We follow the guidelines set by I-CAR industry certified standards and OEM repair procedures that help maintain vehicle value and safety.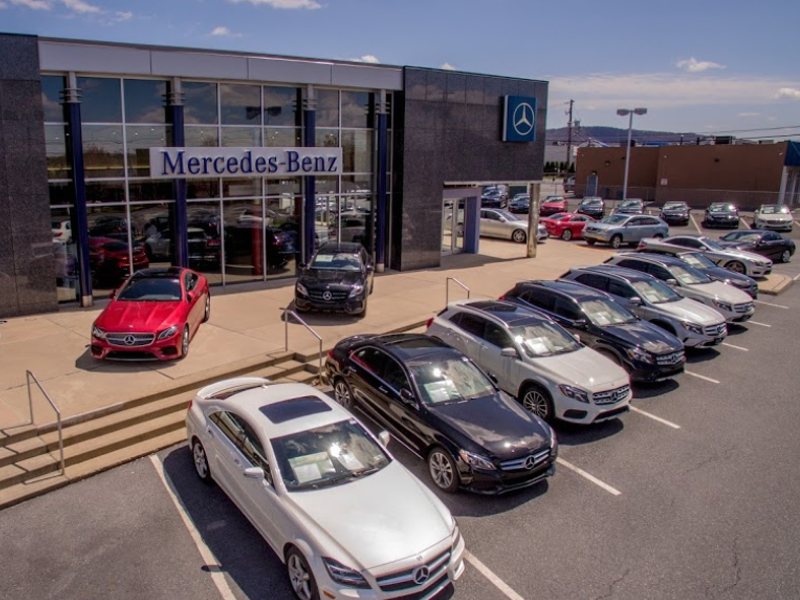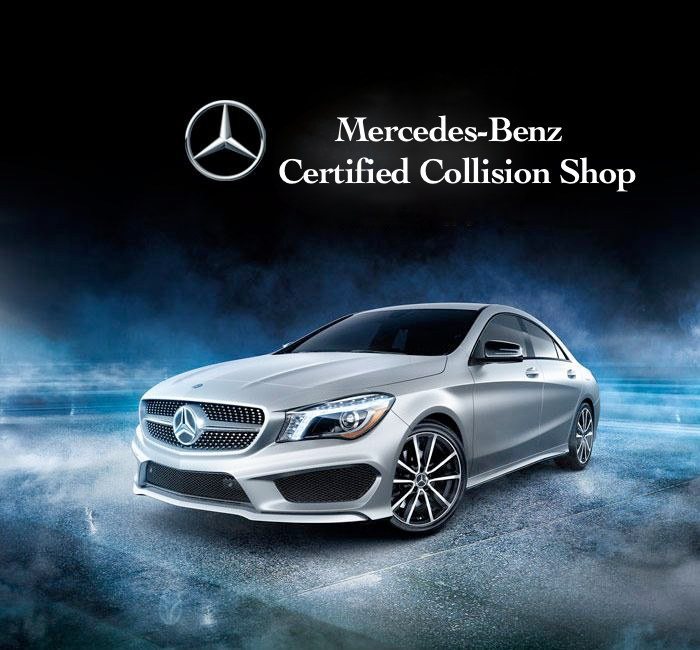 TRUST YOUR VEHICLE WITH US – VINART COLLISION REPAIR
LEHIGH VALLEY
We can work on all makes and models of vehicles and we are also a Mercedes-Benz Certified collision repair partner. We can also work directly with your insurance company for added convenience, plus we offer several services to help minimize the headache an accident can sometimes bring.
Call or visit our newest location today at Mercedes-Benz of Lehigh Valley for the best in collision repair Lehigh Valley has to offer. We appreciate your consideration and look forward to seeing you at our newest location!